Yunus Emre's centuries-old wisdom is even more meaningful at our times. Emre wrote centuries ago: 
"Knowledge should mean a full grasp of knowledge: Knowledge means to know yourself, heart and soul. If you have failed to understand yourself, Then all of your reading has missed its call"
Mass education is considered a social need across continents in today's world and the contemporary human being almost immediately finds herself born into a schooling system. She starts a carefully planned and enriched academic adventure at a very young age.
Early socialization experiences previously carried out through family, neighborhood, villages and towns now takes place in schools. The opportunities provided by advanced technology and communication tools rapidly changes the knowledge; transforms and spreads it around making it accessible by all. Reaching out to other societies and people are also much easier than ever before. Constantly meeting and getting closer to what is foreign to herself creates a new sort of "identity crisis" for the human being. According to a recent research 63% of the world youth say "they know who they are", while 37% of the youth still cannot clearly identify their identity.
It is clear the techno-sociological transformation of the last century has taken the humanity to a next level of existence understanding. However as professionals working hard in the field of education to build a common future we need to evaluate some worrying factors.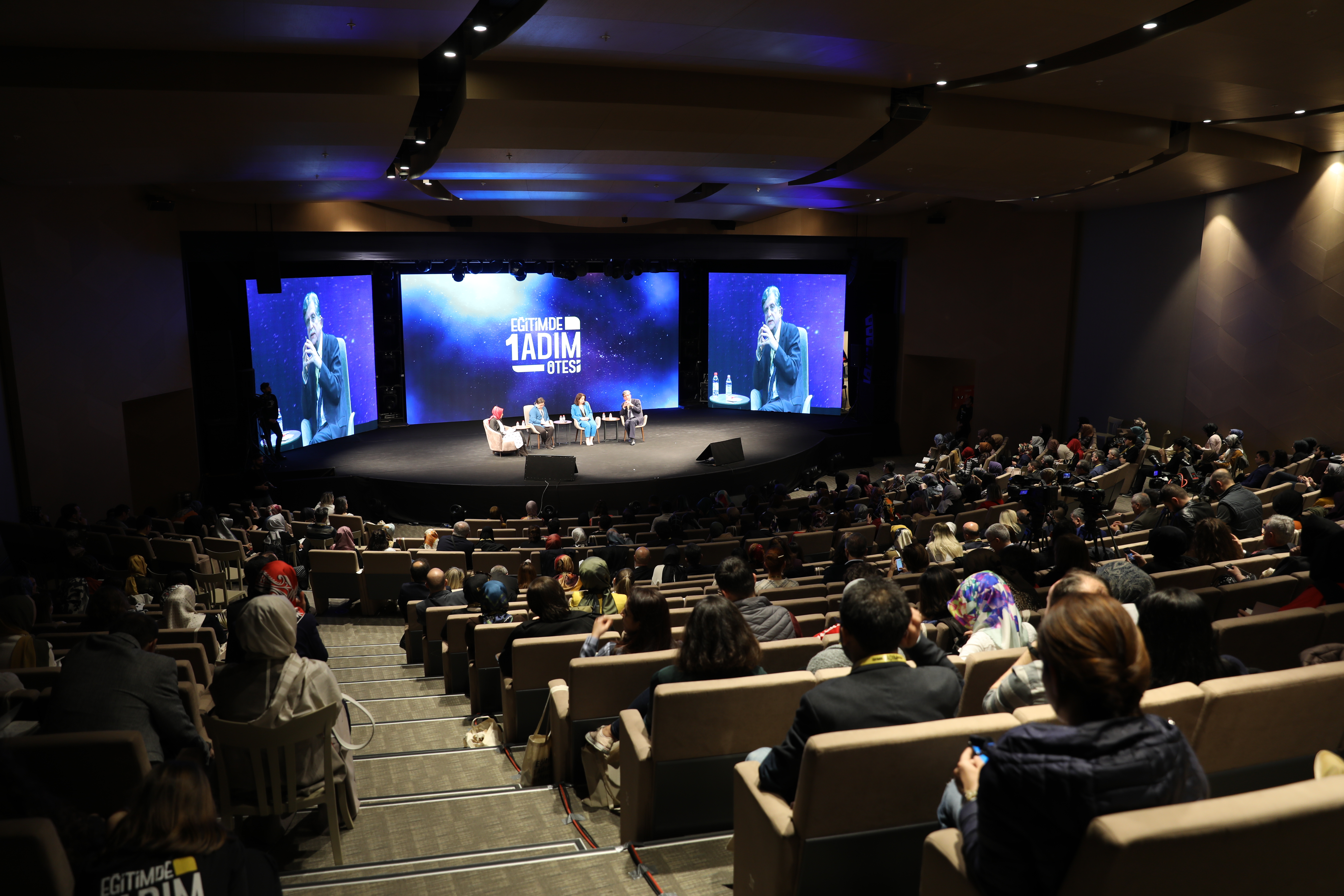 Experts observe that generation Z, born into mid-90s, are more accepting, flexible, tolerant and digitally social individuals. However it is also pointed that this generation spent a significant part of their childhood in front of a rectangular phone screen, away from real human relations, entangled in virtual relations, experiencing fantastic adventures on gaming scenes hence spiritually much more fragile than any past generation. According to the World Health Organization, psychological issues are among the top three causes of adolescent mortality in the world. Digital solitary is considered to be one of the main causes of this phenomenon. An average teenager spends 7 hours on computer, while 3 hours of this period is spent online on phones, 3 hours of this time is spent on social media. We see the posts of other social media users more than ourselves in the mirror.
While human beings' relationship is changing with his fellow kind, nature and creator, it is inevitable the goals and tools of educations is to be revisited too. Isn't it time yet to listen what Yunus said centuries ago and travel back to the core, the self, the essence?
Communication and connection has become much easier in this changing and continuously integrating new world order. The ease has lead us miss the essence of the core and sometimes lose it completely. As we have focused on the negative impacts of climate change, we omitted to question the culture of consumerism behind it. We haven't focused on understanding the real human values like sharing, modesty, blessings, patience, and altruism; we have reduced the refugee crisis to arithmetic values. How much have we succeeded in instilling the values of honesty, justice, brotherhood and loyalty in our youth, as we have dedicated ourselves for youth to pursue successful careers?
So what is really the goal of education?
Where does education, designed for a complex being with spiritual, physical, mental and willpower layers, take us if we only see it as a reactive mechanism? What kind of education could benefit all the different layers of human being and lead him to use all its capacity for a greater goal.
The human being without getting to know herself or her prior needs becomes part of the consumerist culture imposed on her; how could such a person build a future for herself?
How does a human being without knowing his own power, growing up without understanding the reason behind his existence define his goals in life? What kind of motivation could provide a shell against hardships? Do we prepare for the 21st century by digitizing or humanizing our future? Is the current route sustainable if we do not take precautions?
NUN Foundation for Education and Culture is getting ready for the 3rd Beyond Education summit on March 14, 2020. The first summit "Artificial Intelligence and Digitization" and the second summit "Willpower in Education" have dealt and discussed issues at hand through panels, workshops and short movies. This year we are gathering to talk about the "Reconnect with the Essence". A beneficial education that will grow the human being as a whole begins with knowing the self. We are to revisit everything we think we know, relearn some of it and change the rest all together.
NUN Foundation for Education and Culture