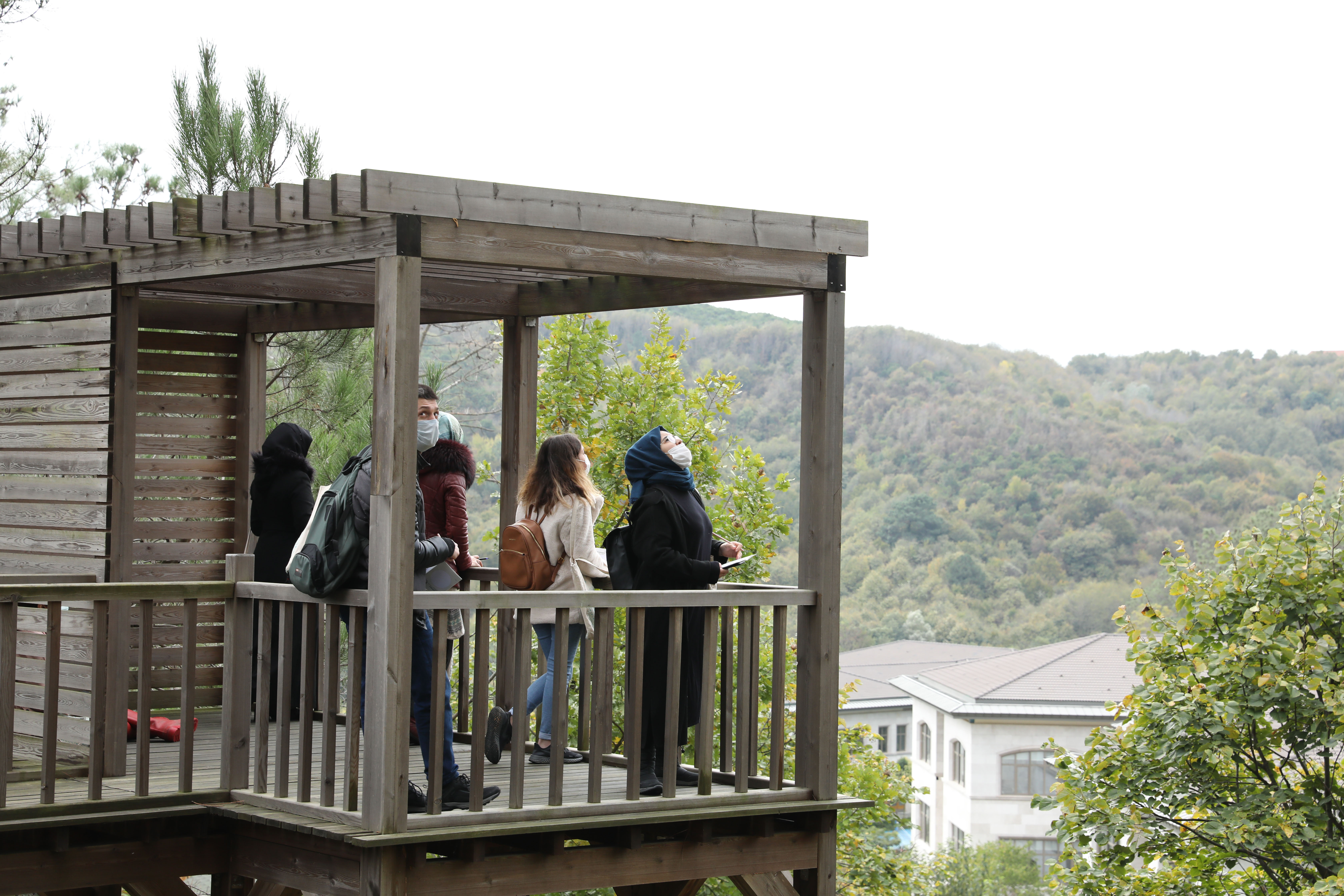 The Beyond Education - Nature School event, organized by NUN Schools teachers in order to have a school experience without walls, in the heart of nature, and explore the hidden beauties of nature, took place at NUN Schools Beykoz Campus. 30 teachers who applied from different schools participated in the nature school activity, which was carried out by experts.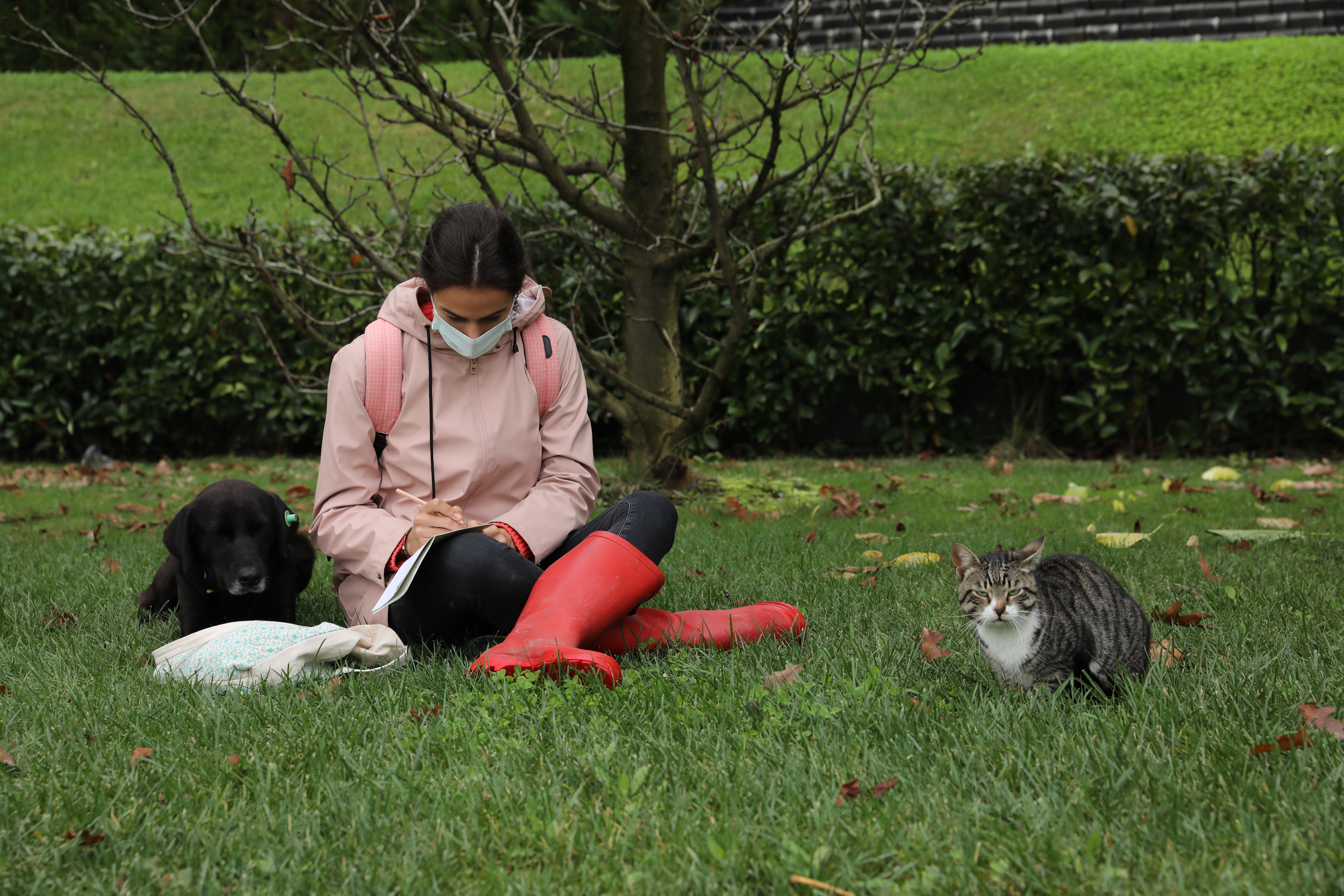 In the event, which received a lot of applications in a short time and was held on November 7-8, teachers made different activities from the walking track where the mind and body rest, to creating a nature book, from various art activities to internalizing the idea of a school without walls.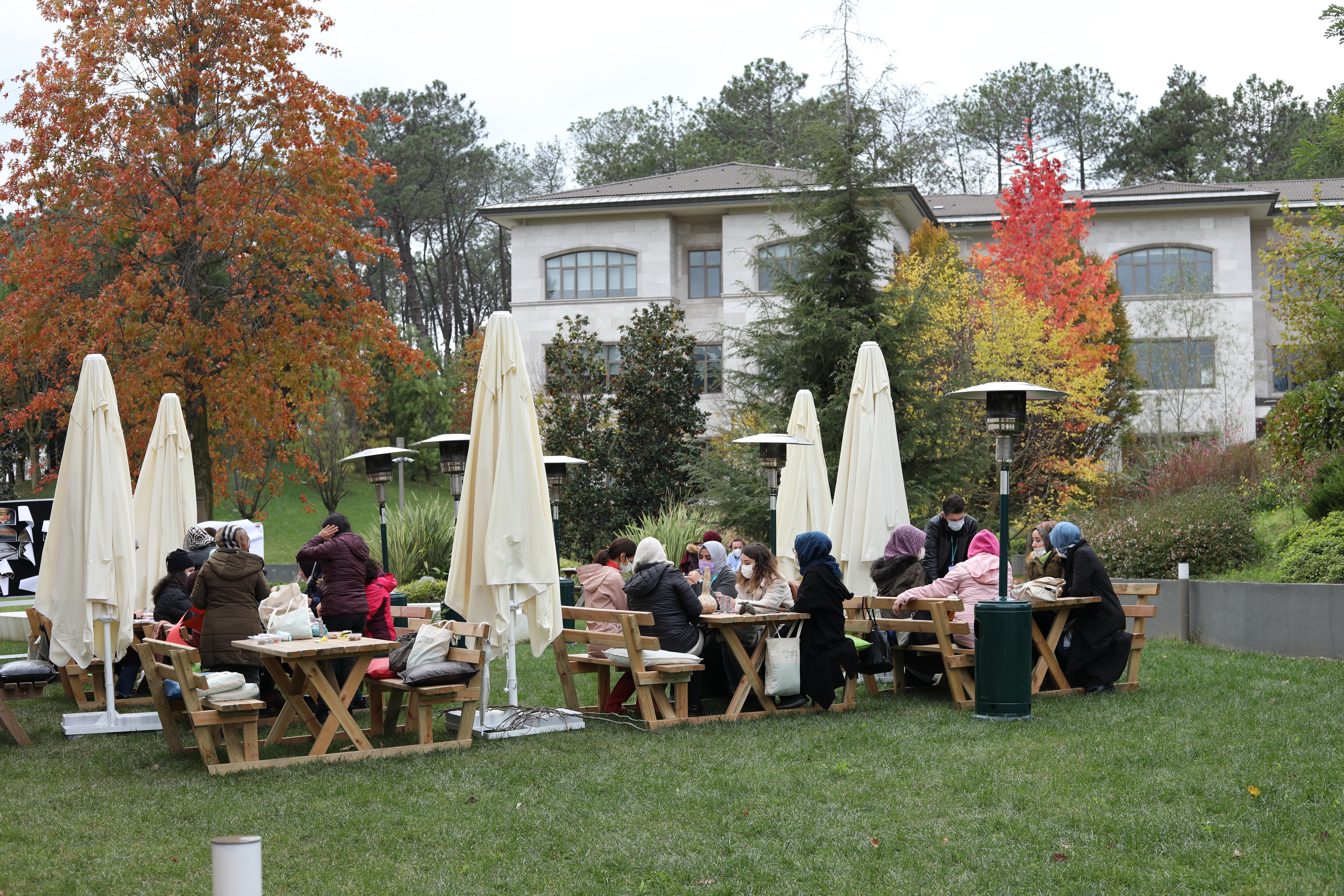 The first day of the event started with Prof. Dr. Belma Tuğrul's speech explaining the concept of "Wallless Kindergarten". Starting the day with joyful games and various activities, participants performed discovery and art activities in nature, and ecological practices in education. They experienced the happiness of discovering and learning by following the clues offered by nature. After evaluating and completing the first day, participants began the next day with the start circle.  On the second day, which continued with Asst. Prof. Fatih Dikmen's speech titled "Education in Nature", they carried out activities such as sun observation in the observatory, bird watching on the observation terrace and the transformation of sound into lines. The second day activities ended with an autumn themed leaf mandala and storytelling in nature.