March 14, 2020 - Saturday
Beyond Education Summit
Beyond Education Summit, the first session of which was held on 10 March 2018, was held on 9 March 2019 for the second time, taking the first step towards traditionalization. As NUN Education and Culture Foundation, we aim to create a unique ground for discussion in which different perspectives are expressed by taking a different theme as a basis every year to contribute to the educational agenda of our country and the world. We believe in the necessity of considering contemporary developments in intellectual depth based on centuries without ignoring human nature.
With the third summit scheduled for 14 March 2020, NUN Education and Culture Foundation will continue to meet with those who are committed to this the journey beyond education. This year we are gathering to talk about the "Reconnect with the Essence". A beneficial education that will grow the human being as a whole begins with knowing the self. We are to revisit everything we think we know, relearn some of it and change the rest all together.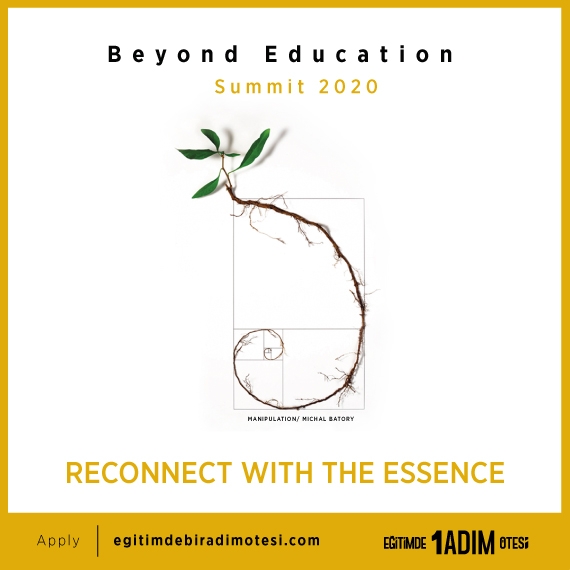 Contact Us
Beyond Education 2020 Summit will be held at NUN Schools Beykoz Campus.
Address: Elmalı Mahallesi, No:5/1, Riva-Beykoz Yolu, 34829 Beykoz/İstanbul
Phone Number: (0216) 686 16 86
Email: [email protected]